MLSs & Association
Consumer Portals
Engage consumers with your brand and drive leads for your members.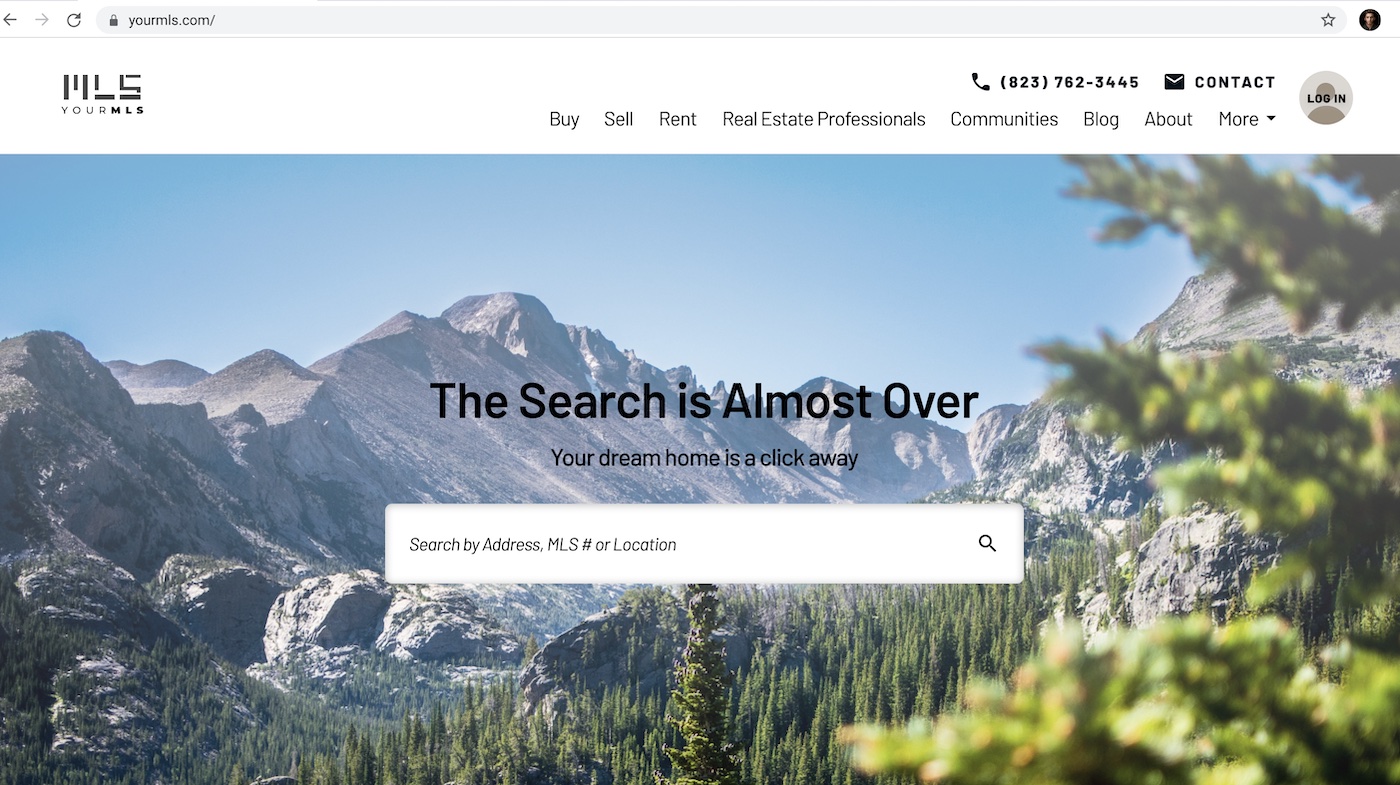 Proven Track Record
The #1 Provider of Consumer Portals
To MLSs and Associations
Solid Earth has been making Consumer Portal Websites for over 20 years. Back in 2001, Solid Earth launched our List It product which later expanded into Spring.
Drawing upon our 20+ years of experience in working with MLSs and being a subsidiary of the number one large brokerage website platform, TRIBUS, Solid Earth's Spring MLS Website Portals offer some of the most innovative features in the industry.
Your broker members will appreciate the thought and effort that has gone in to making their listings stand out.
Industry Leading Features
The website will be branded towards your organization. You can use the branding to educate consumers on the value of using a real estate professional.
Many of our clients generate 100s or thousands of leads and countless more phone calls each month for their members.
Each office manager can set the lead routing rules for their listings. While the default is that all leads go to the listing agent, the broker can also choose other options.
The mySolidEarth backend offers your members a plethora of tools to track and work their leads.
Not only will your organization get a full traffic analytics platform, but each of your members can get insights into the views of each of their listings.
Outside of listings, you can add additional content to your site including community content, stats on how the market is doing, and much more.
Included with all accounts is Local Logic mapping data which offers commute time calculations, school data / rankings, and points of internest.
Optionally, you can enable ads on your site to help cover the cost of your investment. Some Solid Earth clients generate more in ad revenue than their total cost for the site!
Get Information On Solid Earth MLS Portals