Connecting The World Of Organized Real Estate
We provide tools that help MLSs and Realtor associations better connect to their members.
Consumer Search Portals
IdP / SSO Dashboards
Member Communication Platform
Association Intranet with Chat / News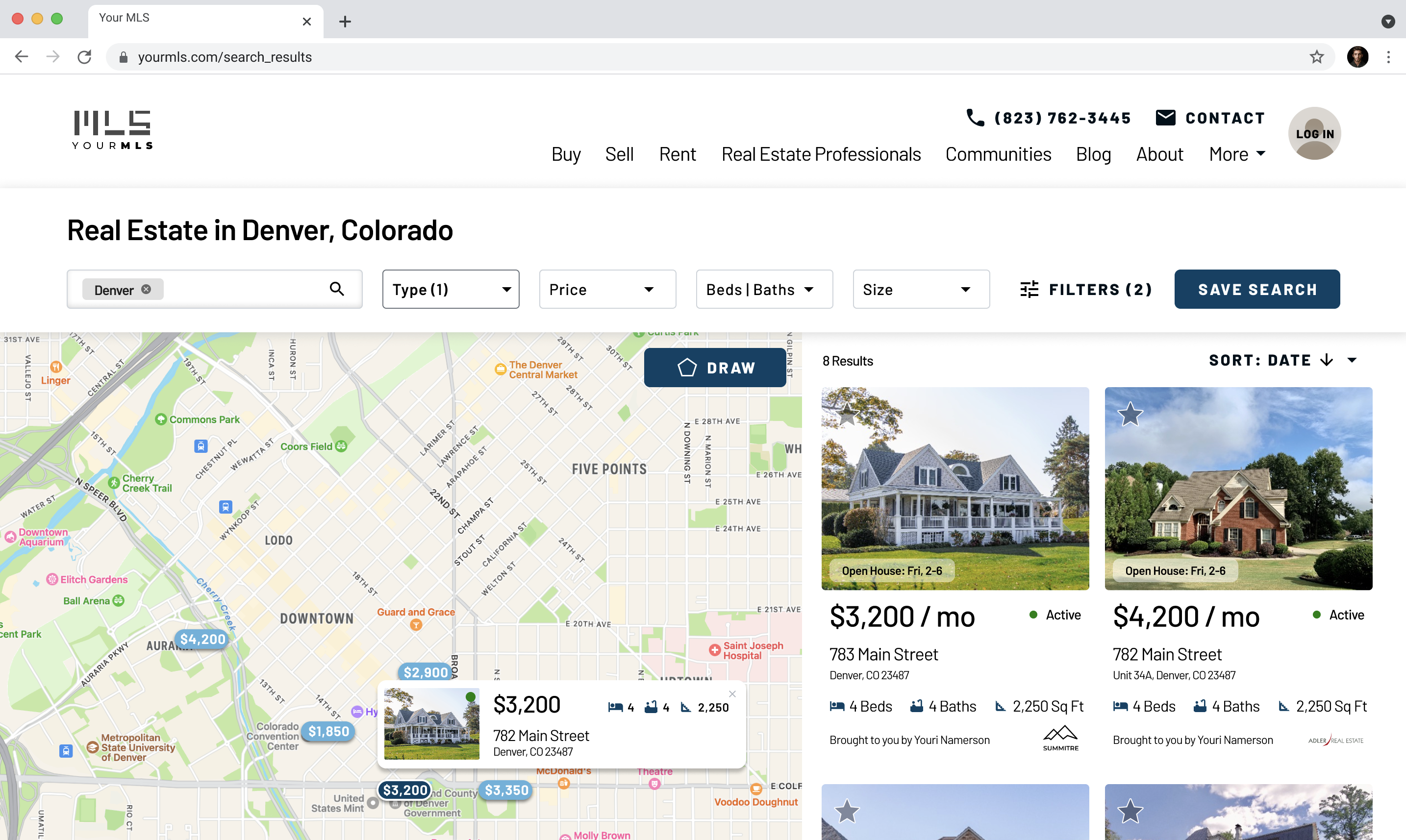 SSO / IdP Systems
No More Passwords,
Increased Security
Utilizing the same system that logs you into your cell phone with your finger or face, the Solid Earth Ezement Dashboard makes your agents' lives easier, while increasing security. No more shared passwords!
POWERFUL FEATURES
Here's all the good stuff
Secure Platform
Solid Earth provides industry leading security to our clients. Utilizing the latest in scraping, hacking, and DDoS attack prevention, you can rely on Solid Earth to keep your project up and running.
Cloud Based Infrastructure
We utilize the latest in distributed data architecture to give your members the fastest platform possible. In most cases, we have a server within 30ms of your organization.
Constant Enhancements
When you work with Solid Earth, you'll get constant updates to your platform. We make small improvements nearly every week and generally make major enhancements at least 2-3 x per year.
Intuitive design
We have user experience specialists to make sure that your members have a great experience using our platform.
Since 1999, Solid Earth Has Been The Trusted Tech For MLSs / Associations Of All Sizes
The Leading MLSs / Associations Trust Solid Earth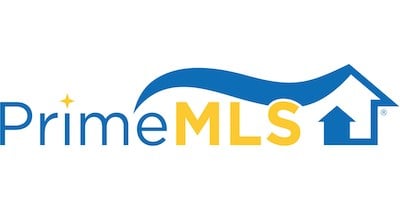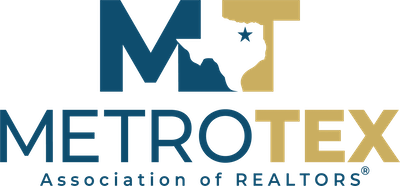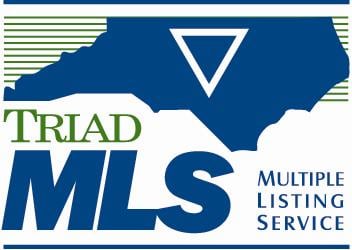 Direct Connections With All Major MLS Vendors